The Past has hit the Present with an all new way to play the classic board game, Legions of Steel.
For those wanting to get familiar with the old (okay it's not old-old but it is from the early 1990's) board game, check out my review from 2013 here: Legions of Steel – Miniatures Game
Now.. what's interesting about that post is.. you can take a look in the comments section and see where a loyal reader posted about a Kickstarter campaign to turn Legions of Steel into a iOS, Android, and PC title.
I threw a little cash that way but I guess the world was just not ready as the funding was not successful.
This is also a prime example of how wrong some people are as to how Kicksterter works. Some assume that a product is complete and that a company only does a Kickstarter to simply get a little more cash and publicity out of the product. Obviously, that didn't happen. I can't say that does not ever happen, but it certainly didn't in this instance. I mean.. This attempt was done in October of 2013, and the game is just now coming out, almost two years later..! Okay, I could probably write up an article about Kickstarter alone (and I probably will in the future) but for now, let's talk some STEEL!
This game was released yesterday ( July, 16th, 2015) on the PC. I heard about it last night, and instantly started doing research about it. As mentioned before, I tried to help with the Kickstarter and after it didn't go through, I was bummed. Yes, I probably could have tried to keep up with the Legions of Steel news and watched it develop, but I didn't. Call me lazy, or busy, but for whatever reason it dropped off my radar.
Right now I've played about 5 hours of the game.
Holy crap is it fun! I didn't even bother to run the tutorial or the rules, I wanted to approach it with the rules I learned when playing the board game all those years ago.
Let me tell you, while it's not identical to the board game, it's really damn close! I mean, it would be impossible to mimic every element of the board game, but to be honest, some of those rules were thick to understand to begin with. This PC version takes the guesswork out of it and inject pure fun into your eyes.
The graphics are wicked cool, the music is haunting and exciting at the same time.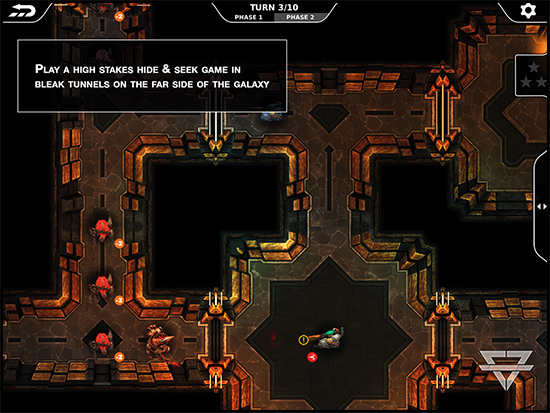 The Setting:
The Future. Okay, we just took the Past, mashed it with the Present, and now we are flinging it into the Future! Whhheeeeeeeeee!!!!!
The League of Aliens and the United Nations of Earth (U.N.E.) have teamed up to keep at bay a new threat to the galaxy, The Machines.
GamePlay:
Legions of Steel is a tun based game. Each unit has it's own set of skills and characteristics. Different weapons can be used and sometimes you have to use the map as a weapon itself!
You can also choose to play singleplayer missions or go against another player in multiplayer mode.
In the board game's set up, players took turns setting up snap together cardboard tiles that created the scenario you were to play in. As best as I can tell so far, you do not do that here, all of the maps are premade.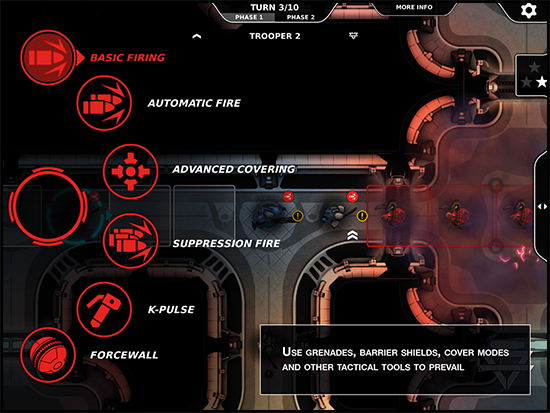 Platforms:
Right now Legions of Steel is available for the PC and iOS. At the time of this writing there is no release date yet for Android but I will update with one when I find out!
The Cost:
You can purchase it for a measly $18.00 from Steam or from the iTunes store! EIGHTEEN bucks! That's dirt cheap for this wicked cool game! Hell, the board game itself was about $60.00!
The Game In Action:
Wanna check out the game play? I recorded my first mission (thank goodness I won otherwise I'd look silly!) and have posted it onto YouTube. I also added some speed to some of the turns (it actually took me about 18 minutes to play the 1st mission so I wanted to speed that up for my viewers). Check it out!
Bottom line.. GO GET THIS GAME!